Name: Jana
Age: 23
Position you want in the Land Of Cupcakes: Official Snuggler
What do you have to offer to us cupcakes?: only my utmost respect and adoration.
What makes your mods so cupcakealious?: it seems like you guys have lots of silly fun here!
At least one picture of your cupcakey goodness!: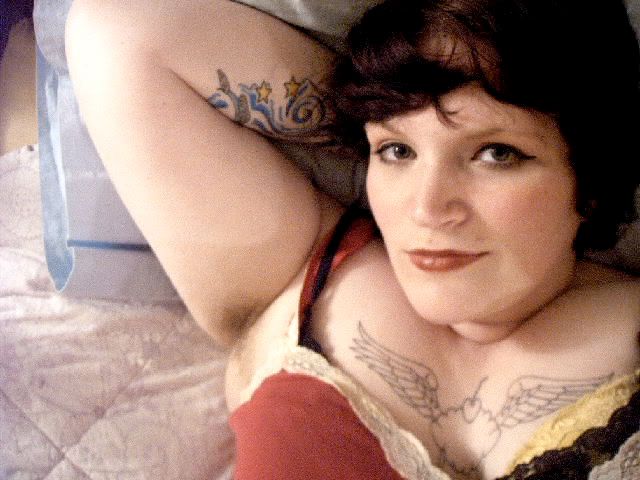 funny little painting i did a while back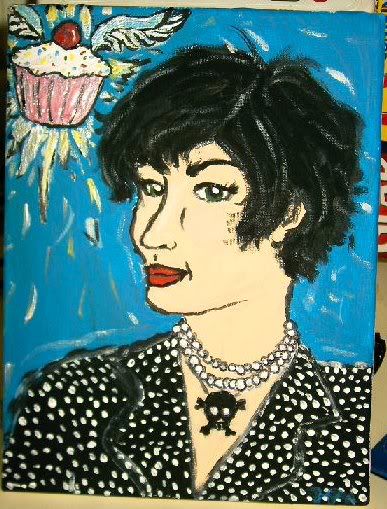 Bonus points for picking out a frosting color and sprinkles you want: pink frosting with blue sparkle sprinkles..