Name: amanda
Age: 16
Position you want in the Land Of Cupcakes: decorating and eating
What do you have to offer to us cupcakes?: i have enough patience to do completely cupcake-worthy decorating
What makes your mods so cupcakealious?: because they are the mods of this community, which involves cool people and cupcakes
At least one picture of your cupcakey goodness!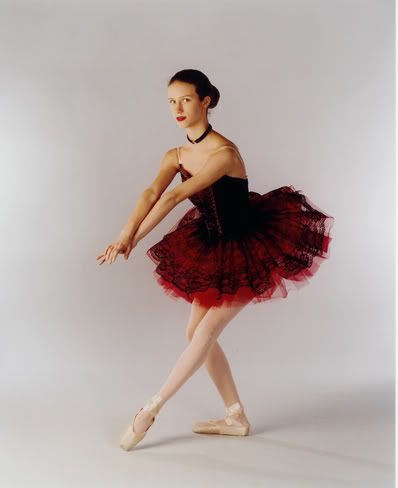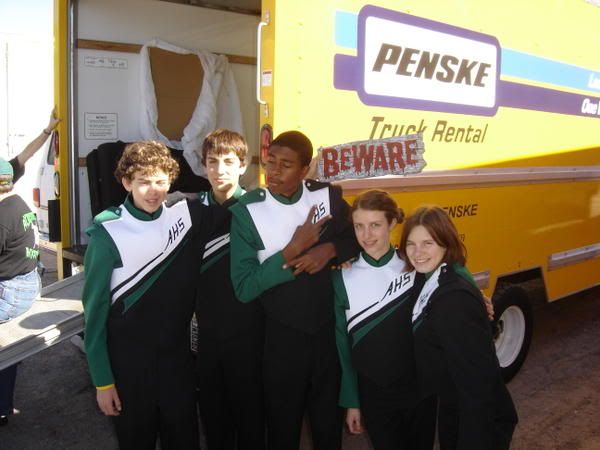 Bonus points for picking out a frosting color and sprinkles you want: fun shaped sprinkles and white frosting